It's never been this easy.
"By combining the information from all of our different banking systems into BNControl we are able to measure and analyze the data that matters the most. BNControl also presents our Bank's vital information interactively and in a clear and user-friendly format, ensuring delivery of the right information, to the right people, at the right time."
"BNControl provides better insight into our data, empowering the bank with new tools to improve cross sales, measure productivity, customer profitability, bank profitability and others. We use BNControl as a "scorecard" to track results and measure the performance of the bank, our customers and our employees."
"BNControl enabled our bank to rapidly and efficiently achieve our profitability goals and strategic objectives. Our examiners and auditors appreciate BNControl as much as we do, and I highly recommend BNControl to any community bank."
See all lines of business - clearly.
What is BNControl?
Picture a combined database for all your data, from your core system to your ancillary systems. Now picture access to that data in a variety of different combinations through a central portal. Now you've got a clear picture of the biggest benefit of BNControl: crossover correlations involving data from all of your systems, including loans, deposits, operations, compliance, and tellers.
BNControl gives your employees access to information to enhance their efficiency, so they can offer better customer service. The result: A clearer perspective that improves overall profitability.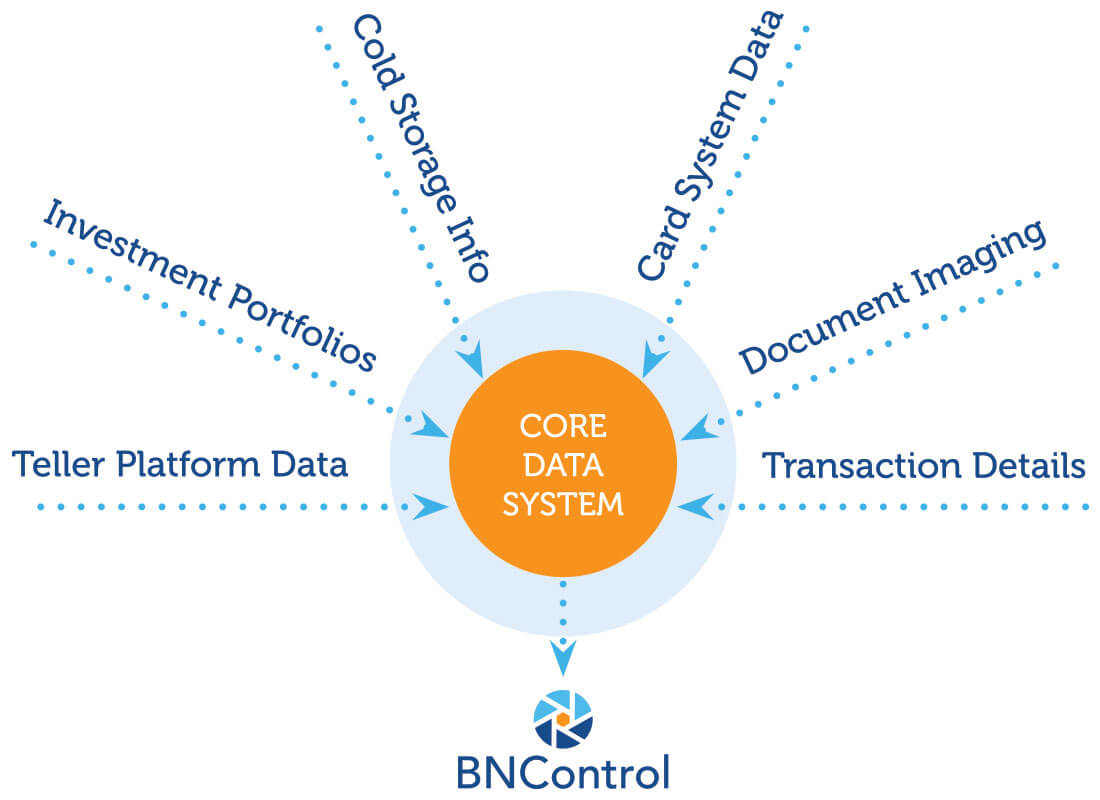 ---
Feature Rich
BNControl has a rich set of features designed to provide power and flexibility in a single, easy to use package.
Efficiencies Everywhere
Whether your a loan officer, teller, customer service represenative, executive management, or back office operations, BNControl is sure to streamline and improve your daily work processes.
Solid Compatability
BNControl supports most major core and ancillary systems.
View your data like never before. BNControl can aggregate and present data as you've never seen before. Our standard reports give you complete access to manage your Past Dues, Maturing Loans and Deposits, New and Closed Accounts, Customer Profitability and so much more.
250+ standard, ready to use reports
Filter by branch, market, and officer and sort the data just how you like
Export reports to Excel for further analysis and customization
Go back in time and view historical data
---
Flex Reports
Our Flex Report engine gives you the ability to customize reports for your needs. Every financial institution is unique and has different requirements.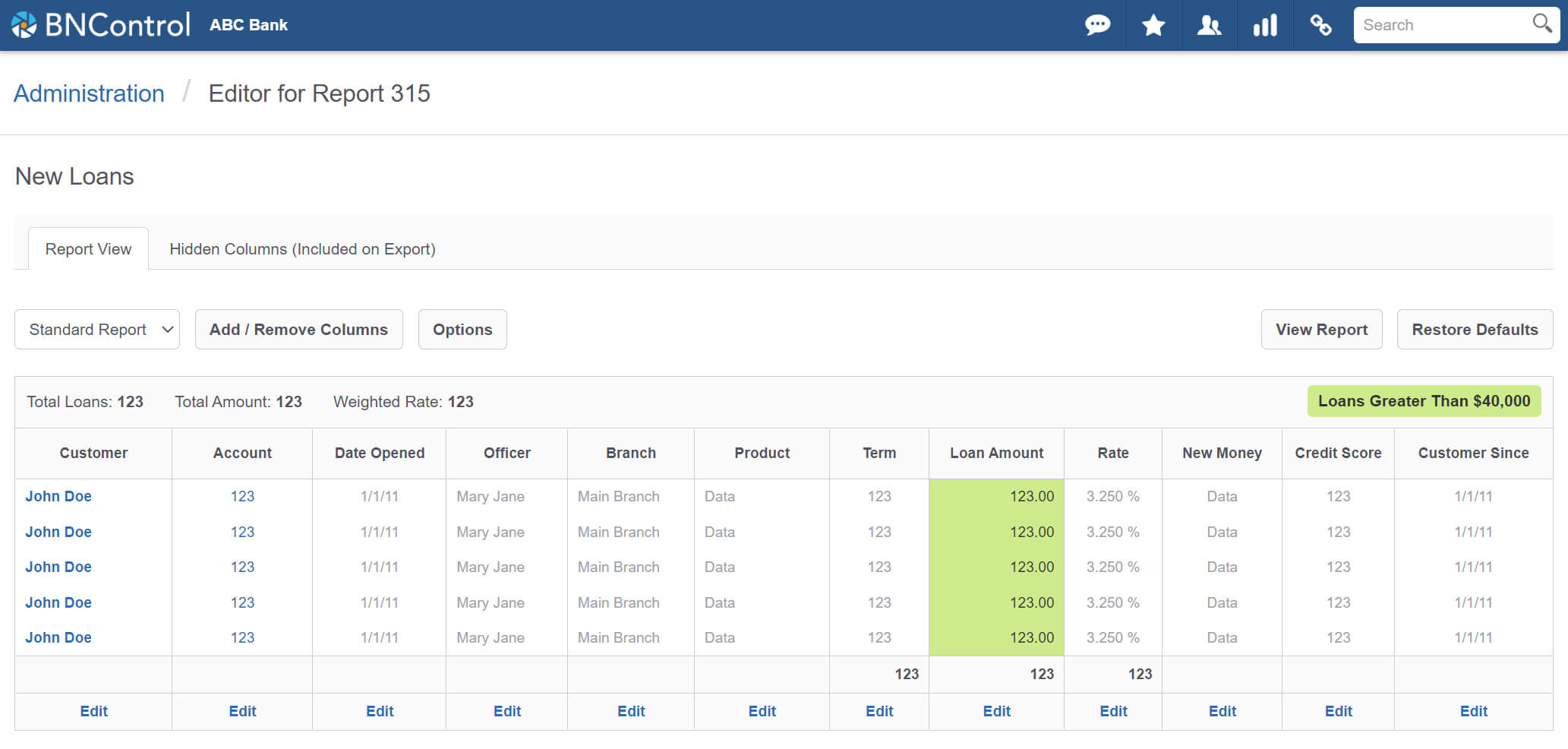 Add and Remove Columns
Aggregate Functions
Conditional formatting
Export to CSV, PDF, and Meeting Packages
Generate Flex Letters
Rename Column Headers
Reorder Columns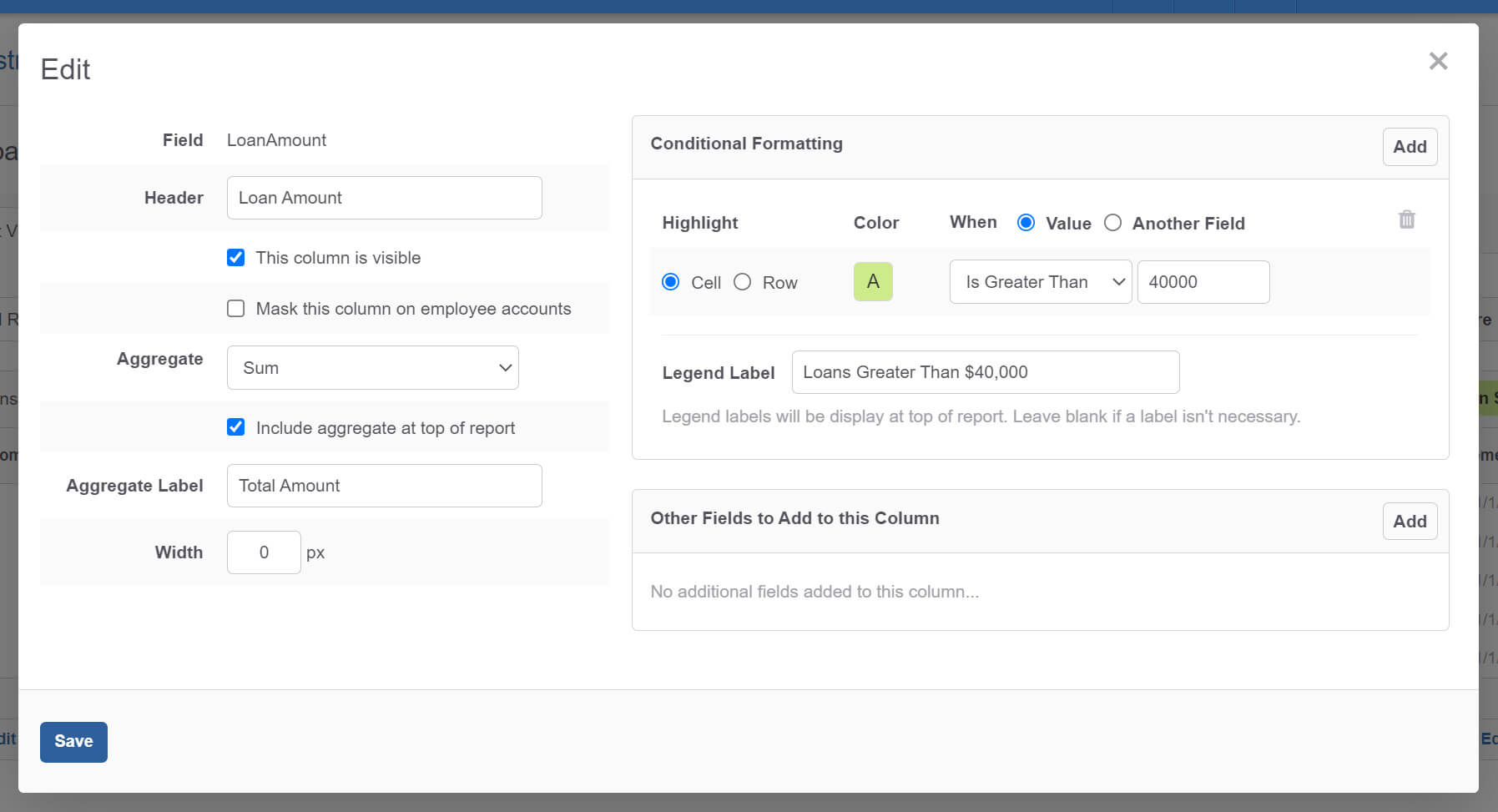 ---
Flex Letters
Leverage any Flex Report to create custom letters by using data fields from the customer, loan account, or deposit accounts.
Birthday Letters
Deposit Maturity Notices
Loan Maturity Notices
Overdraft Notices
Past Due Notices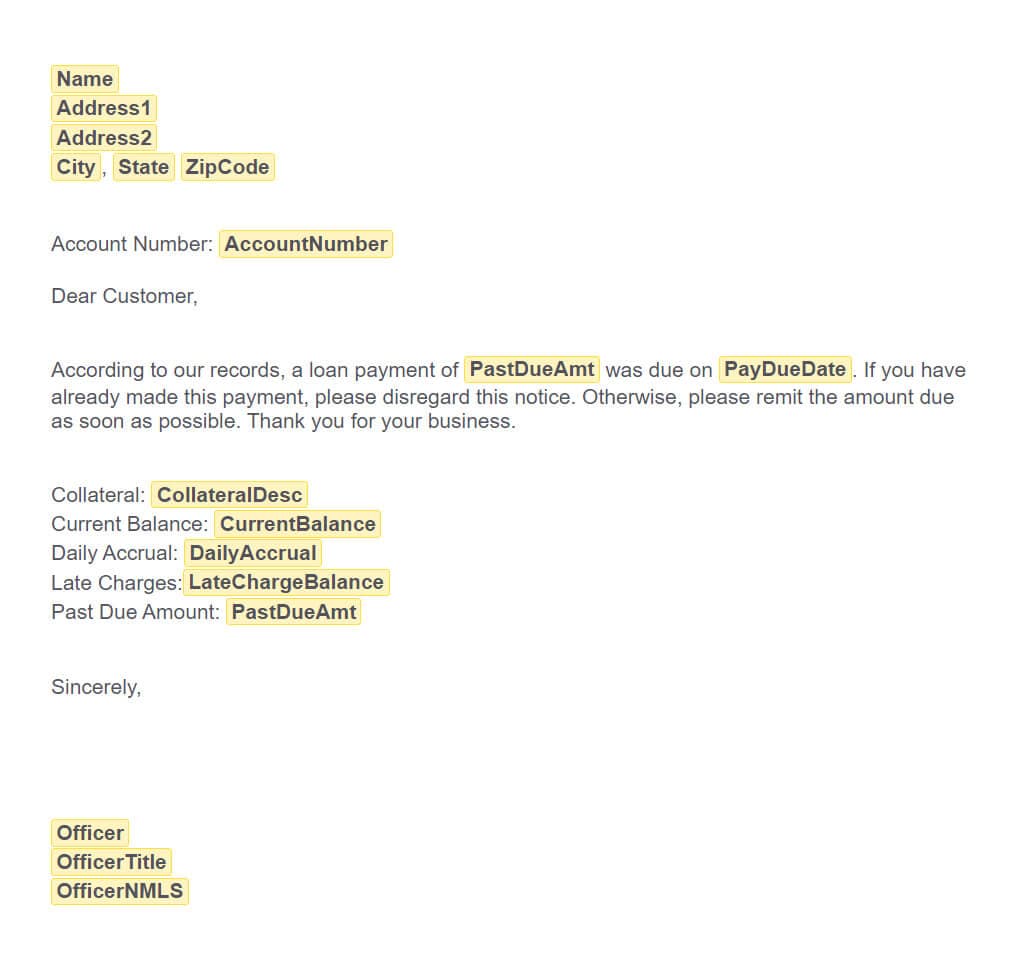 ---
Column Level Filtering
Enable column filtering on any Flex Report to allow filtering/searching for data based on a specific field. Filter any column by the following:
Equal to
Not equal to
Greater than
Greater than or equal to
Less than
Less than or equal to
Between
Not between
Does not have a value
Has a value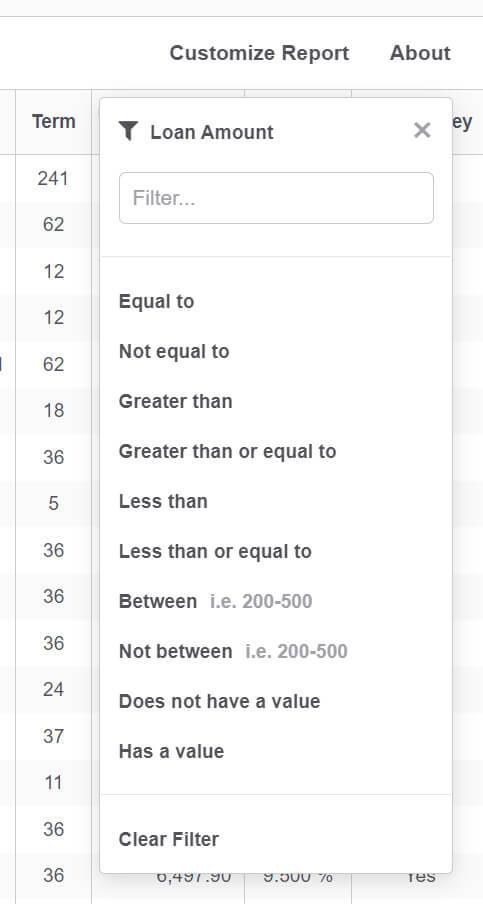 ---
Export
All Flex Reports can be exported to CSV (Excel), or PDF format.
Building a Meeting Package? Filter and sort the report exactly how you need it, then export the report directly to a Meeting Package.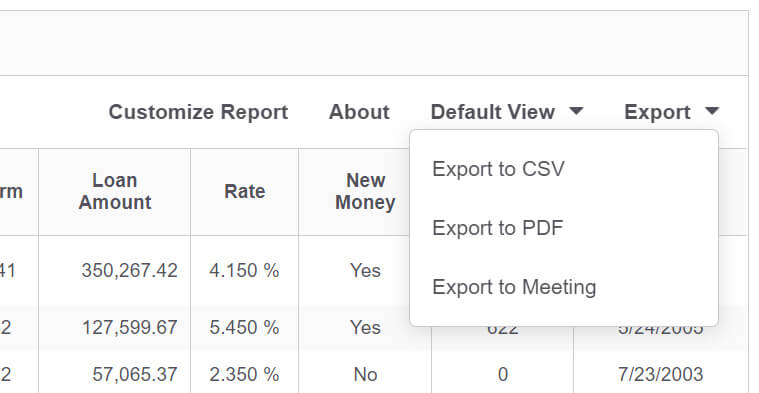 ---
Custom Reports
If you need something more specific, we'll try our best to create a custom report that gives you access to what you need.
As a BNControl customer, you will benefit from our continually growing customer base. As custom report requests are made, there's a good chance someone else can use the same information. When applicable, we'll try to incorporate your custom report request into a standard BNControl report.
Powerful and flexible financial reporting. The financial reporting framework gives you the power to build your financials, your way. With powerful customization options, drill-down capabilities, and high-level views, seeing your financial performance has never been easier.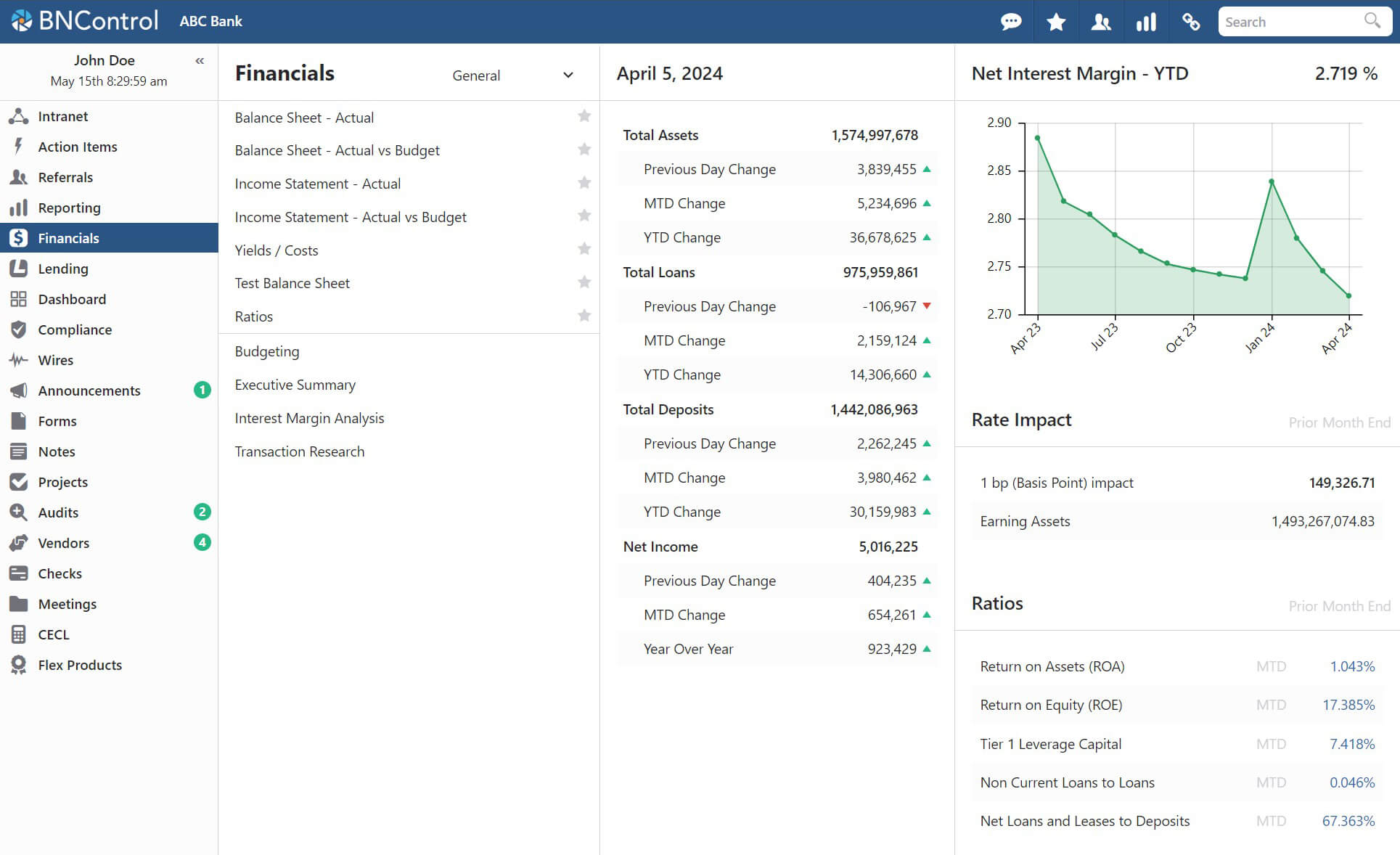 ---
Financial Reports
Viewing and navigating your balance sheet and income statement has never been this easy. Customize your view to see MTD and YTD changes by balance or percentage, balance differences, or a condensed version of the financial report. When viewing a condensed view, you can drill down to accumulated categories to see more detail.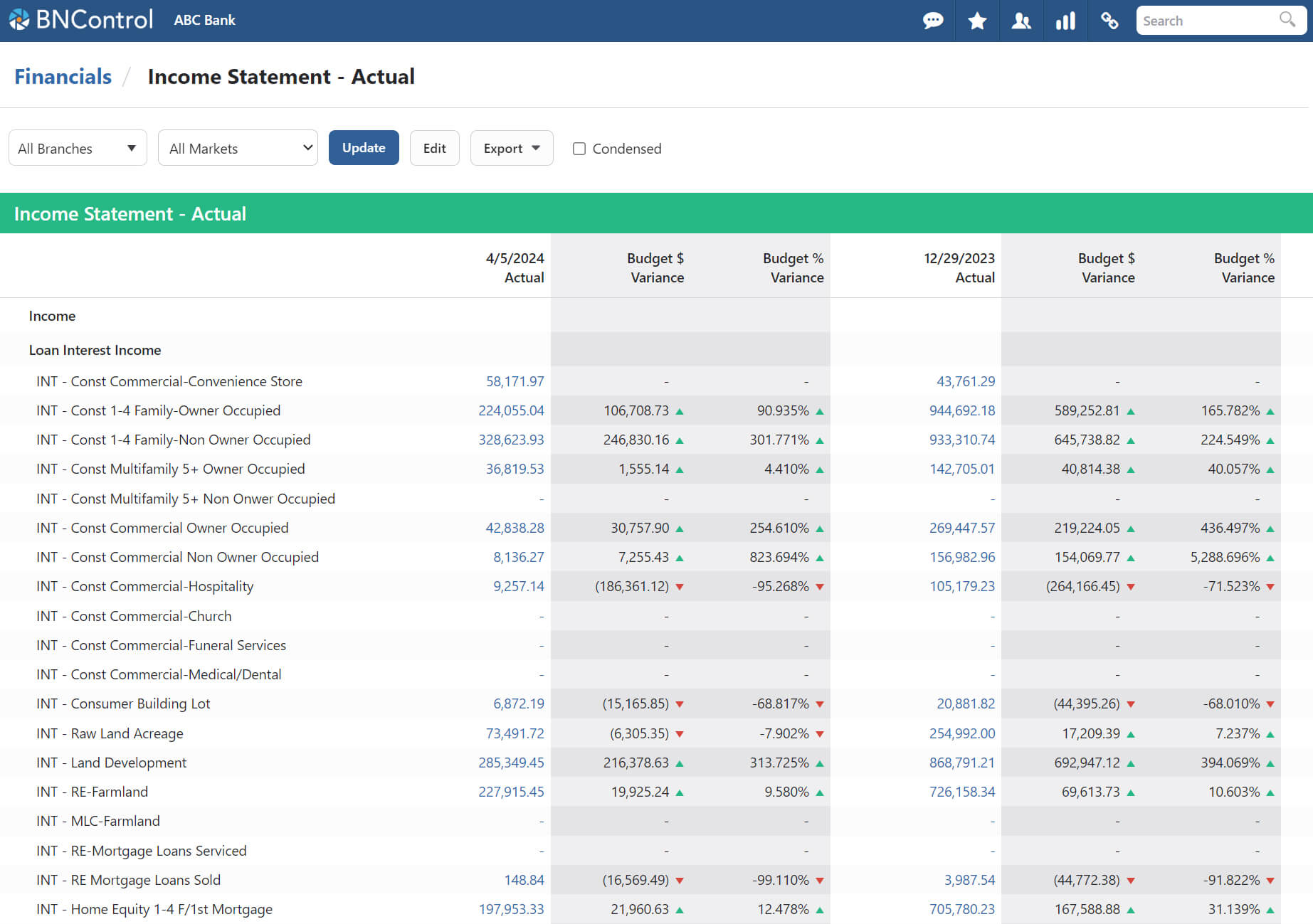 ---
Drill Down to the Details
The details are just a click away. Drill down to the Account, Category, Branch, Market, and Transactions.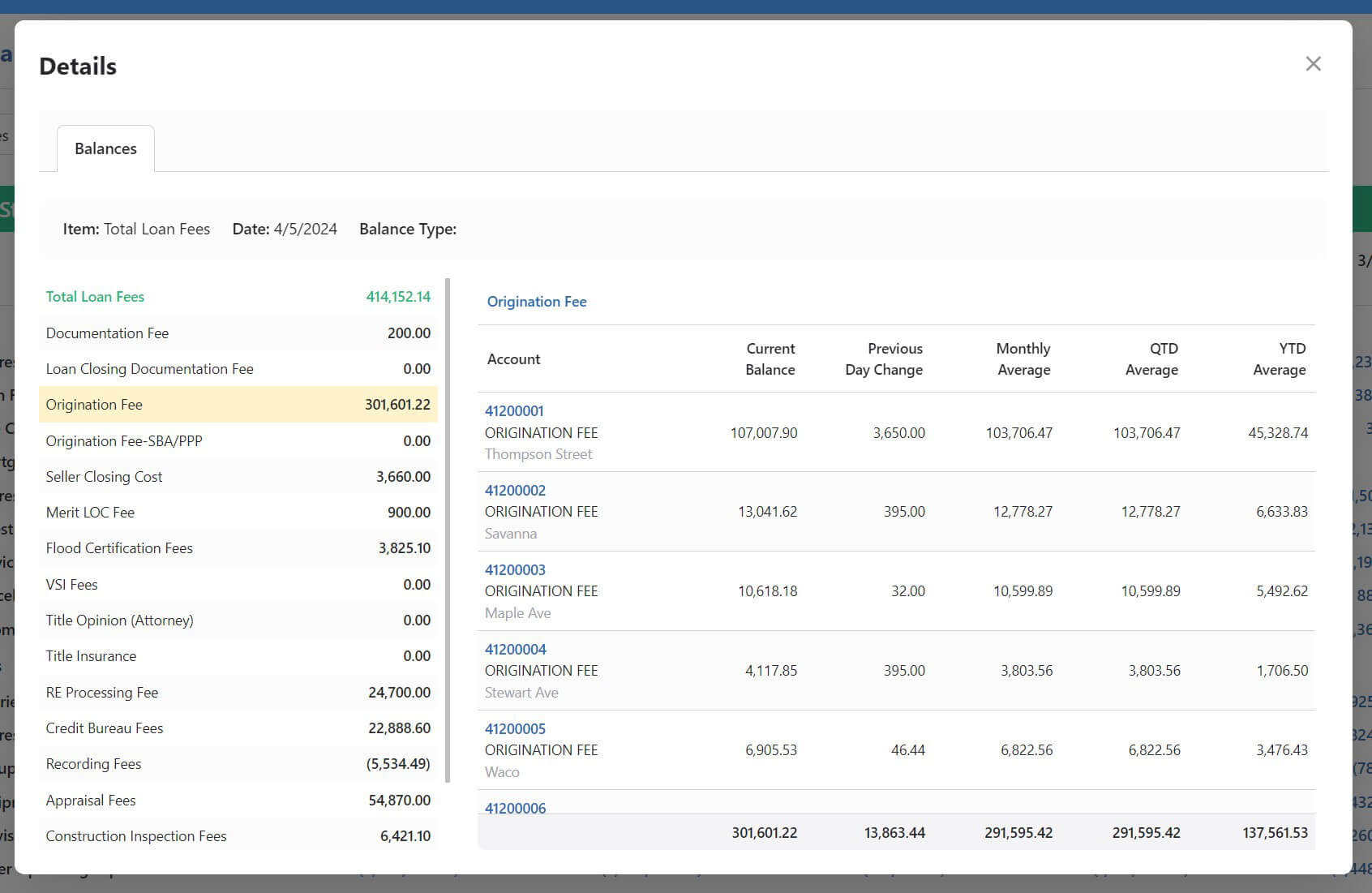 ---
Yields, Costs, and Ratios
BNControl automatically calculates your yields, costs, and ratios. By clicking any of the yields, costs, or ratios you can see a detailed view of how the calculation was performed, including which GL groups make up the calculation and when totals are being annualized.

---
Budgeting
Budgeting made easy. The BNControl budgeting tool gives you the power and flexibility to create your budget exactly how you want. Project balances and rates and let the budgeting tool automatically balance the balance sheet and create the income statement.
Create multiple budgets per year
Budget by branch
Roll branch level budgets into a single budget
Previous year comparison, and key performance ratios
Export to PDF, CSV, or Meeting Package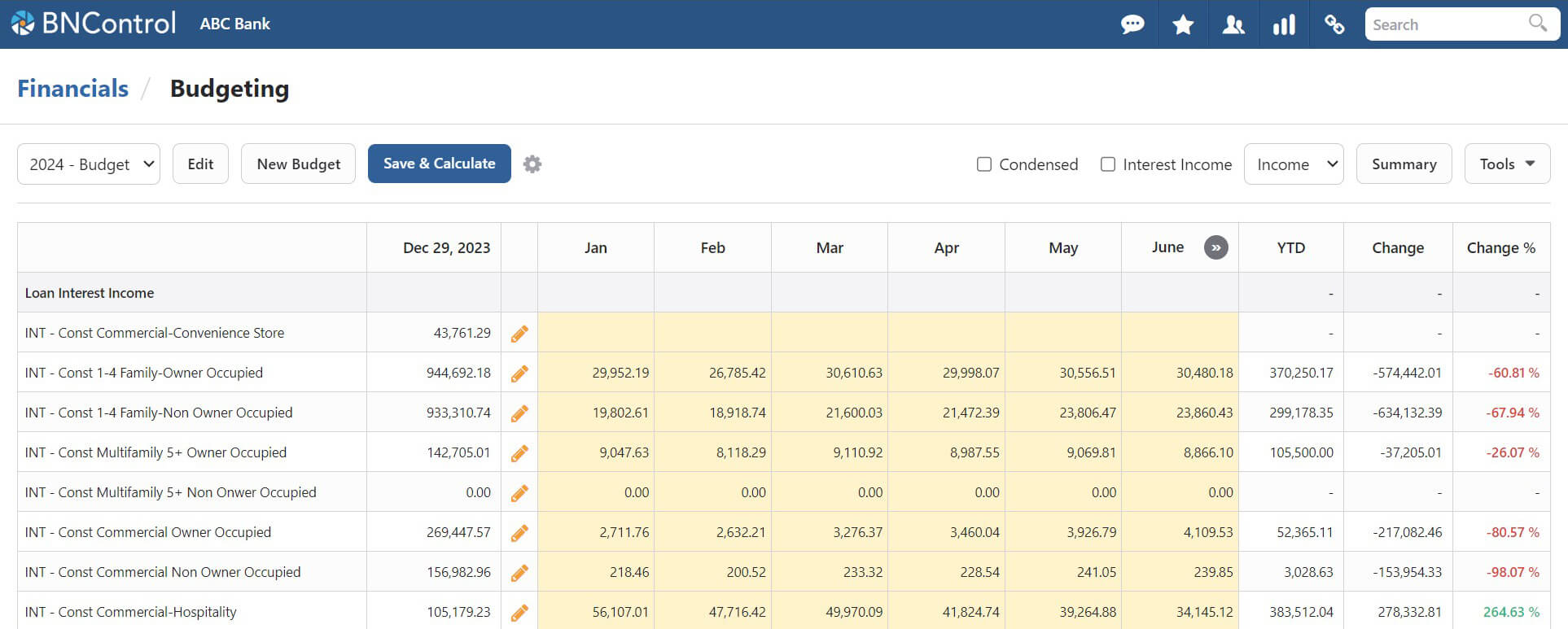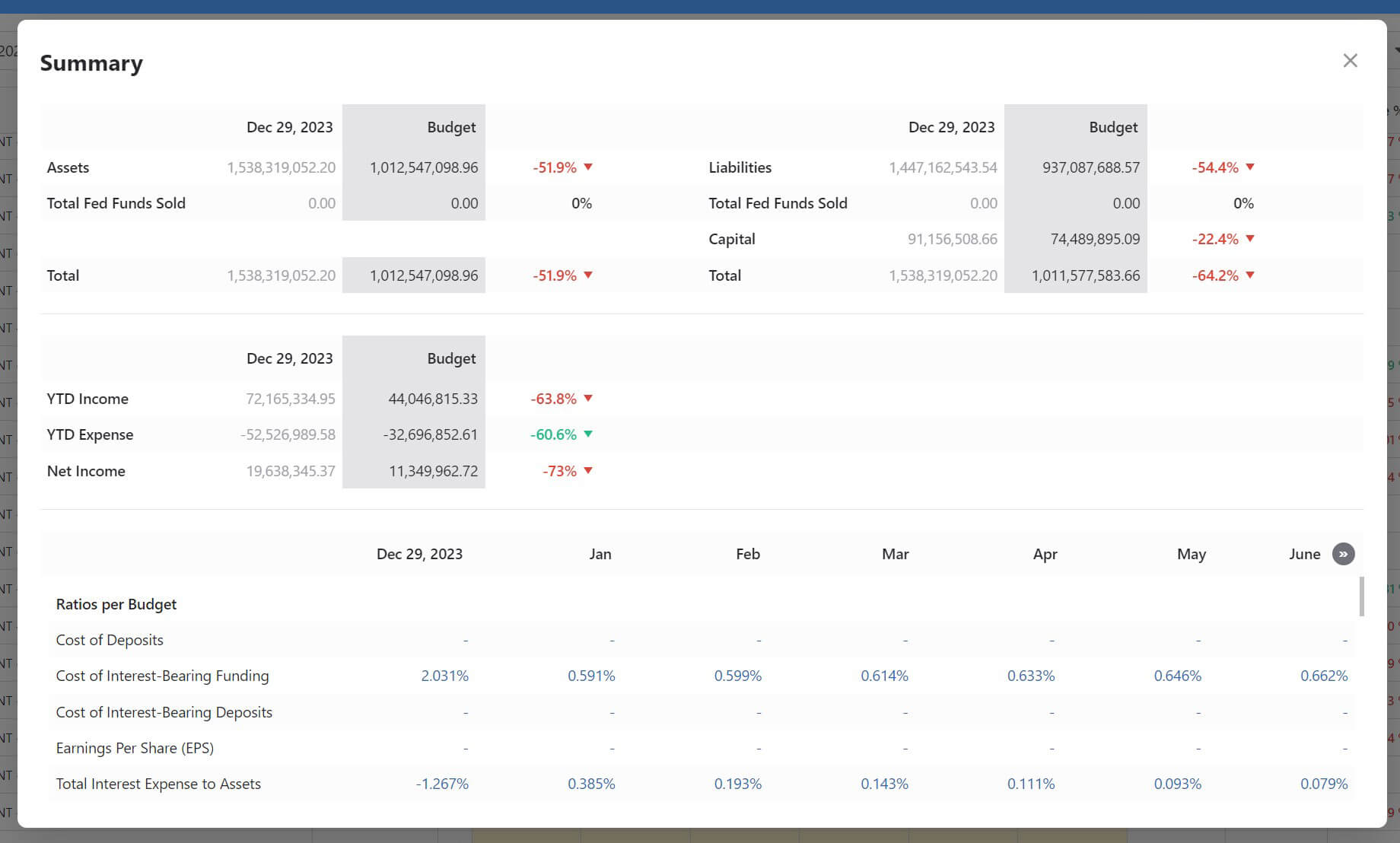 ---
Executive Summary
The Executive Summary provides a one-stop-shop to see key performance metrics.
Growth
Assets
Loans
Deposits
Loan to Deposits
Performance
Net Income
Return on Assets
Return on Equity
Tier 1 Capital
Interest Income
Quality
Net Interest Margin
Delinquency
Cost of Funds
Non-Accruals
Maturities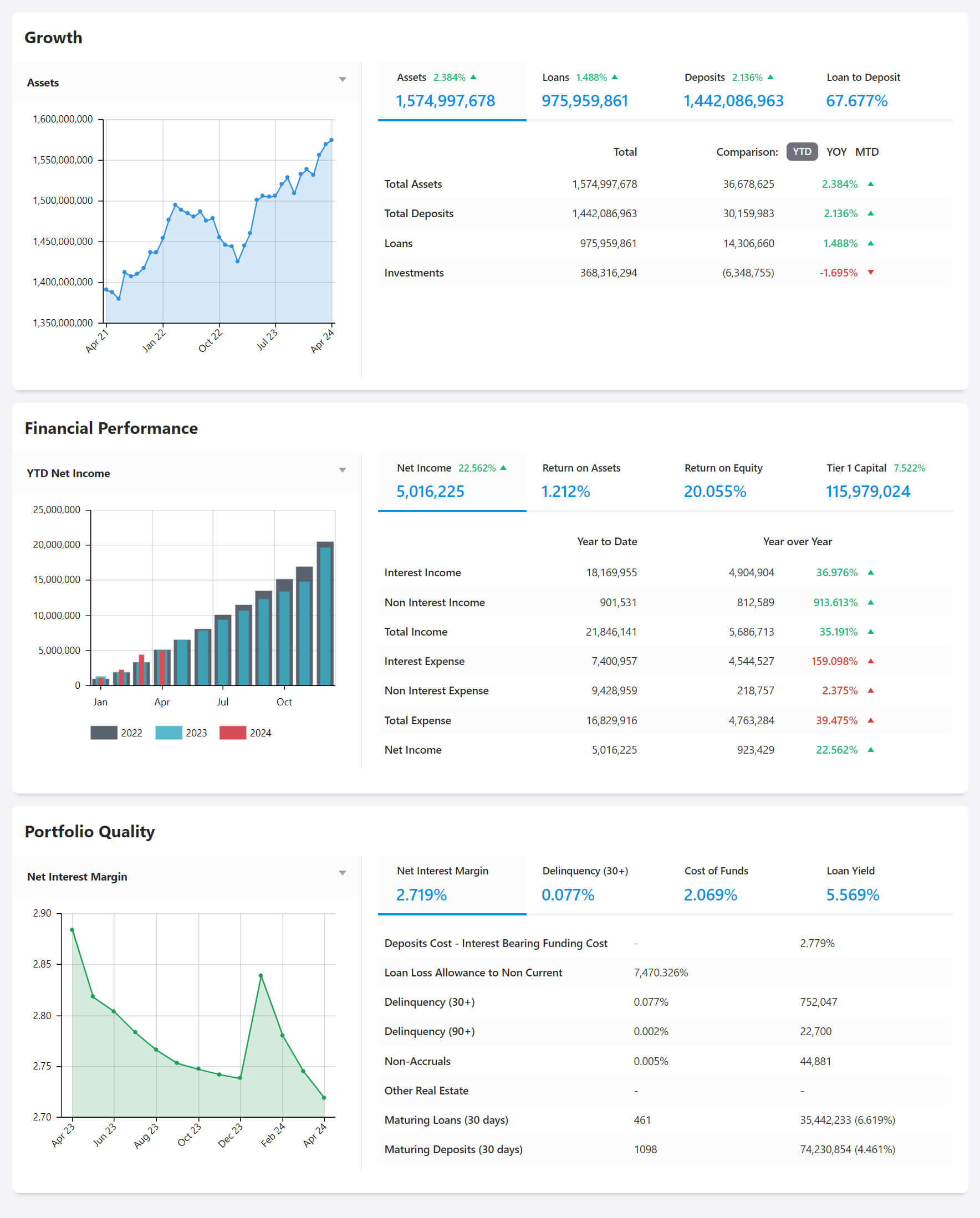 ---
Interest Margin Analysis
Have you ever wanted to adjust rates and balances on your assets and liabilities to see how it affects earnings? Use the Interest Margin Analysis tool to see the projected effects of rate and balance changes on Interest Income, Interest Expense, Earning Assets, and your Net Interest Margin.
---
Board Package
BNControl helps you create and manage your board packages with ease and flexibility by giving you the ability to create financials, graphs, and charts, and upload custom documents.
When you're finished, you can lock and archive the board package for safekeeping.
---
Custom Report Builder
Balance Sheets, Income Statements, Yields, Costs, and Ratios are standard reports, but when you need something more specific, use our Custom Report Builder to create your own reports.
Streamline critical lending operations. With consistency comes confidence. The Lending module brings consistency to your daily loan operations allowing management access to review credit memos from anywhere, anytime.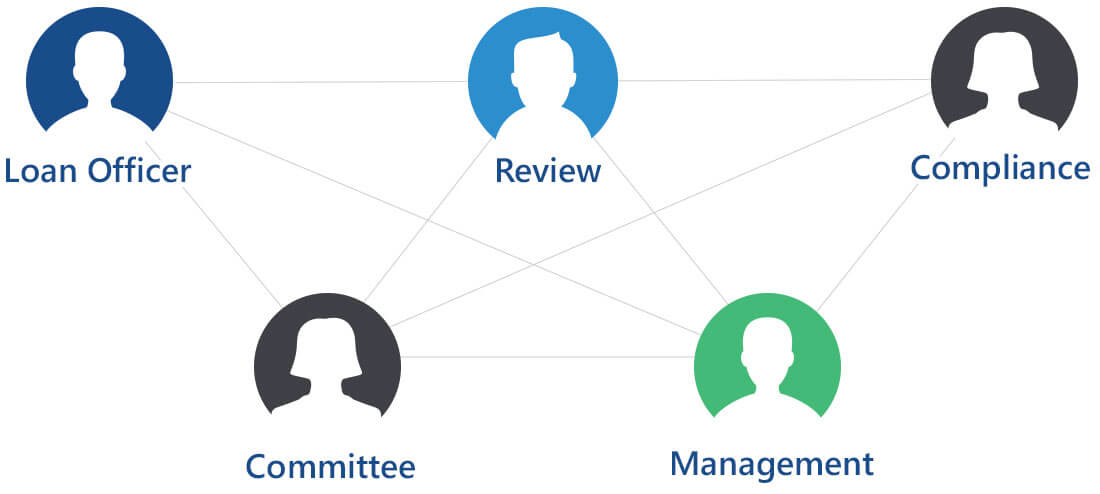 ---
Loan Worksheet / Credit Memo
The Lending worksheet gives you an easy and fast way to complete a worksheet/memo with confidence and consistency across your institution while keeping you in compliance. Our worksheet features:
Easy and intuitive user interface
Flexible input allows unlimited customers, income sources, assets, and liabilities
Real-time totals and percentages are calculated as the worksheet is completed
Auto-saving prevents you from losing any data
Easily perform "What if?" modeling
Collect Tax Return financials, address, and document income discrepancies
Real-time feedback shows potential problems before completing the worksheet
---
Loan Review
Reviewing loans and tracking exceptions has never been this quick and easy. Using BNControl's audit tracking system, you can easily Document the exception and see it through completion.
---
LTV Analysis
A comprehensive LTV Analysis that gives you a complete picture of how cross-collateralizing affects policy and regulatory LTV limits.
Create simple or complex LTV analyses
See how cross-collateralization affects the overall LTV
Automatically run new analysis based on new account balances
Track Policy, Regulatory, and Declining Value LTV Exceptions
---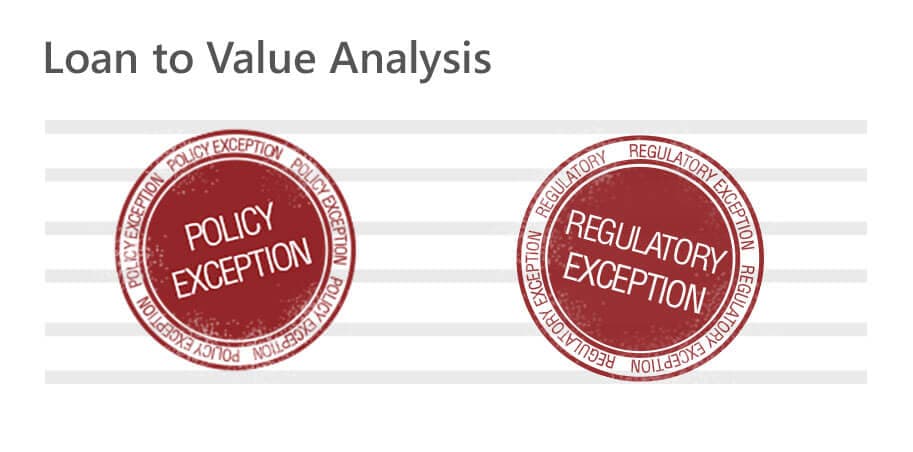 A dashboard, just for you. Flexible and customizable to fit your needs. The Dashboard contains widgets for Deposits, Loans, Management, Financials, and other tools such as calendar tools, and account number generators.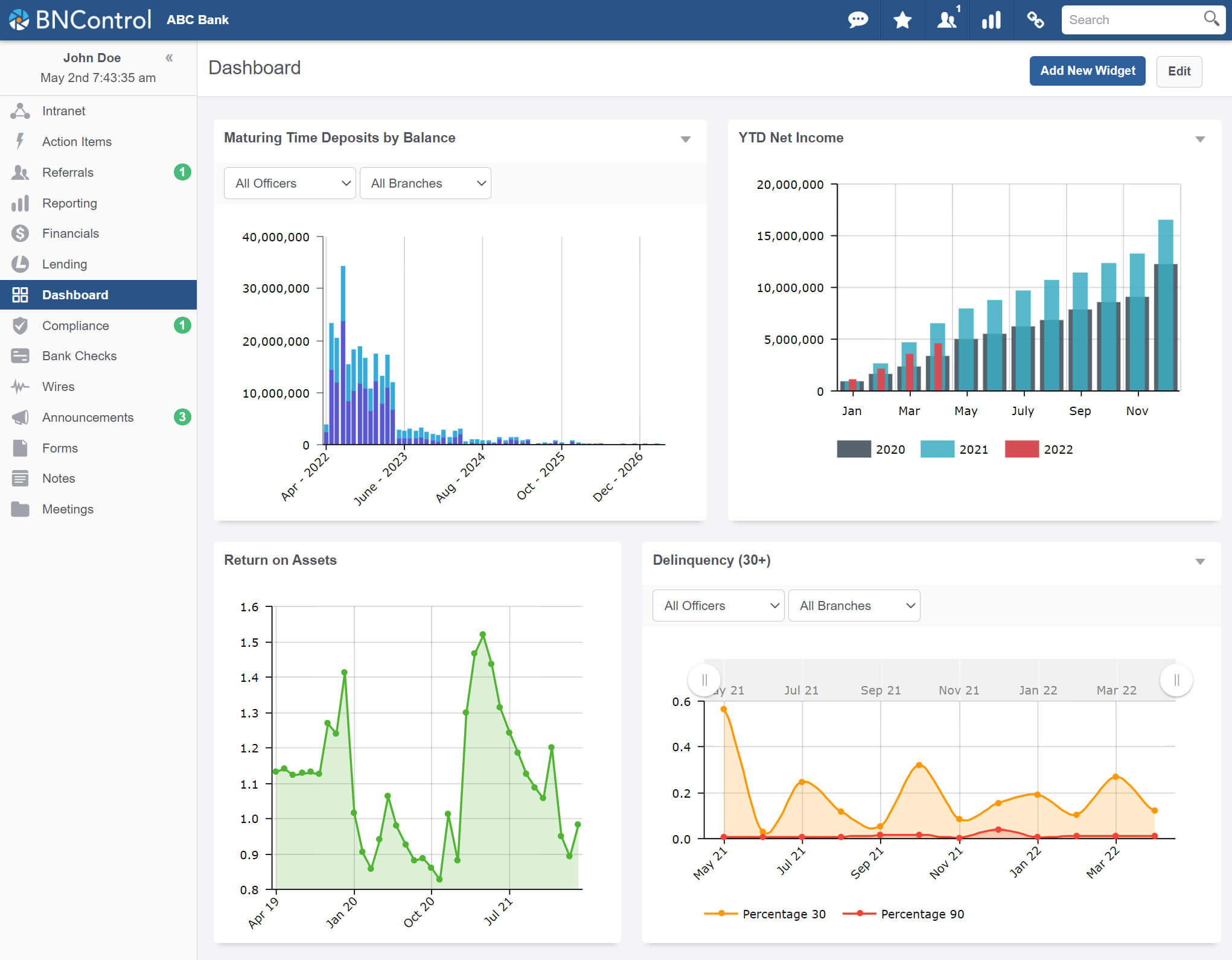 A customizable portal to everything. The Intranet keeps everyone on the same page. Create links and access points to everything in your financial institution to help keep your employees connected and consistent.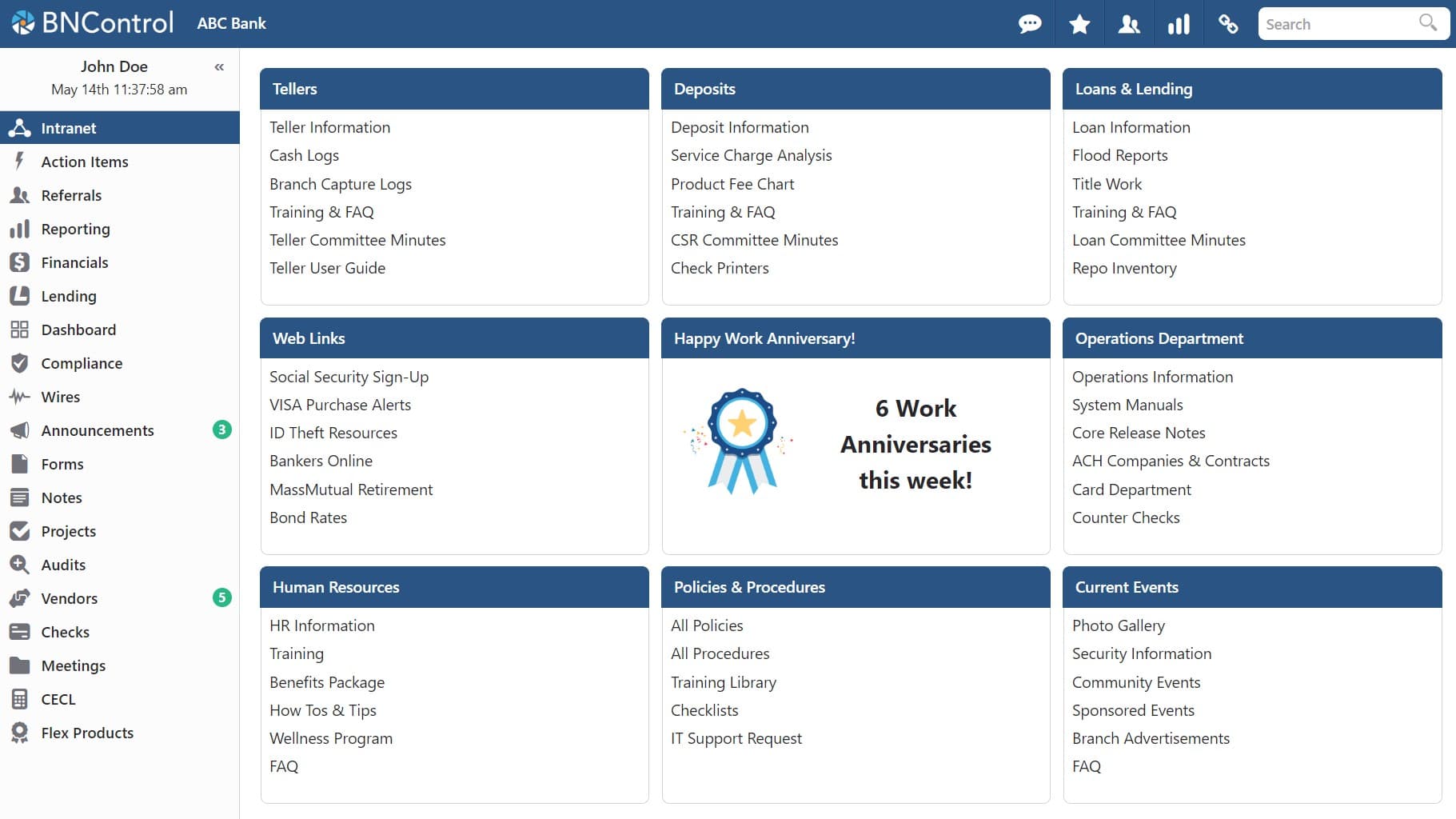 ---
Employee Directory
Easily and quickly look up employee contact information, birthdays, work anniversaries, and more.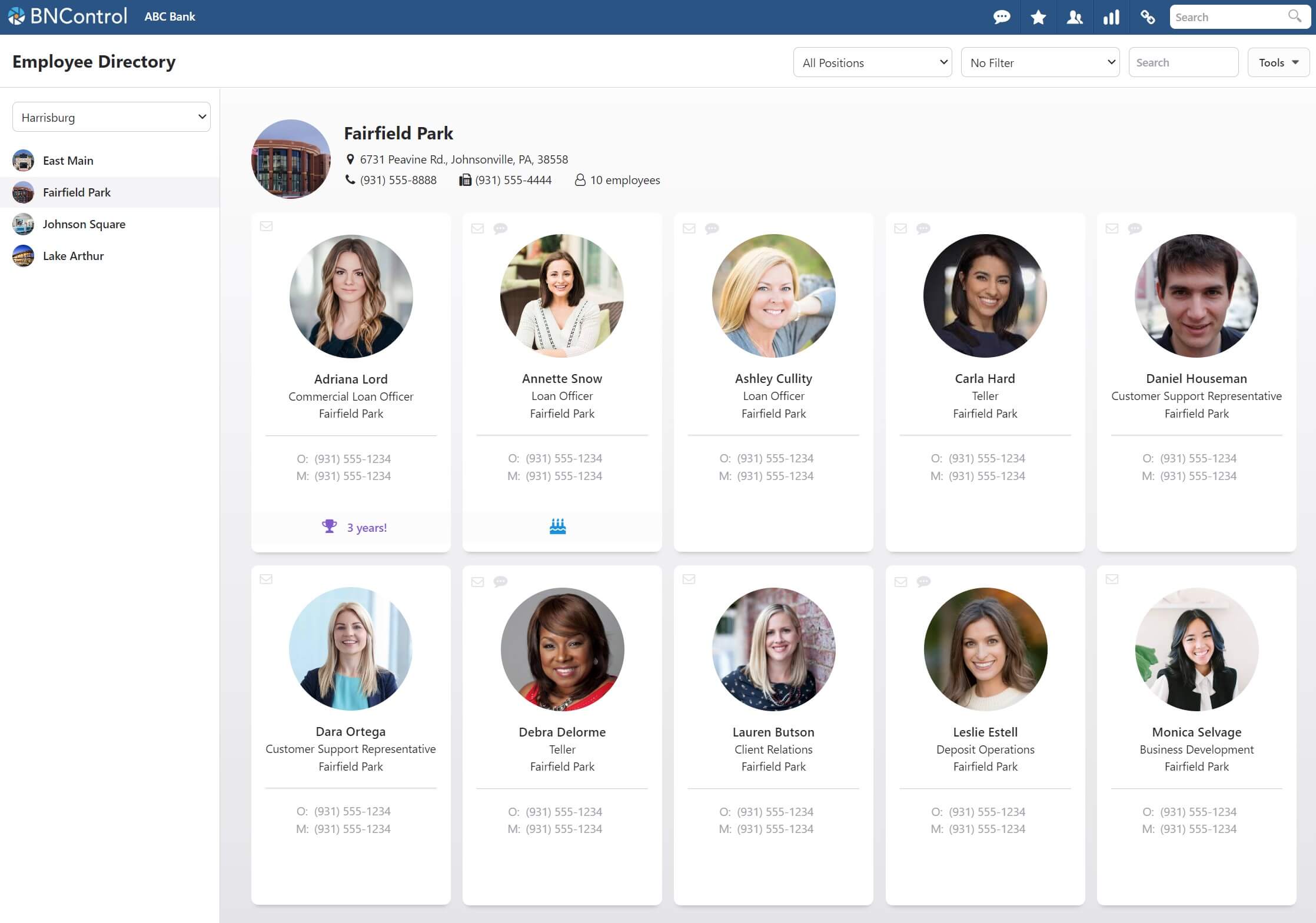 ---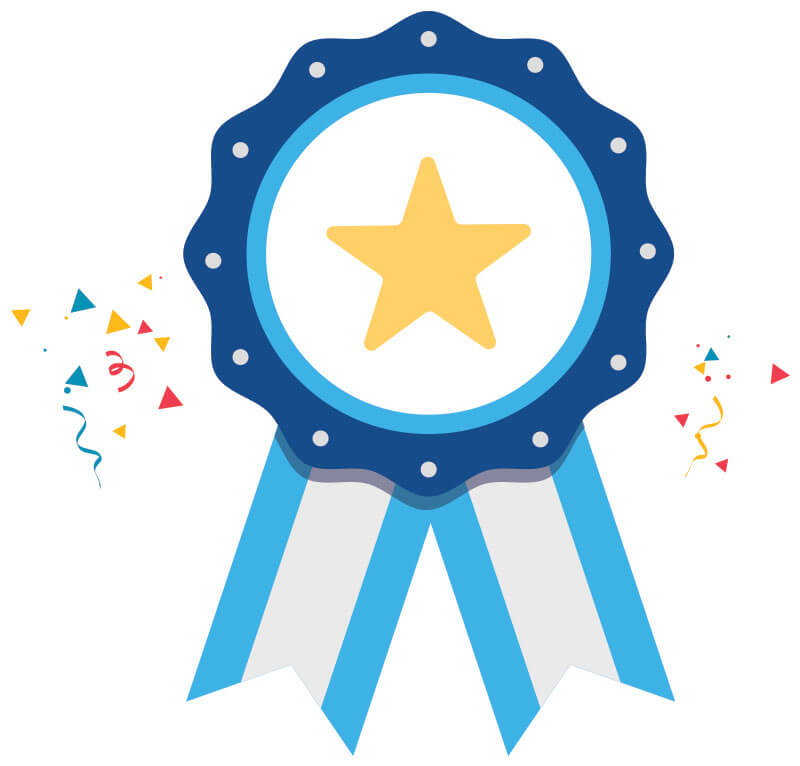 Work Anniversaries
The work anniversaries widget automatically features employee work anniversaries for the current week.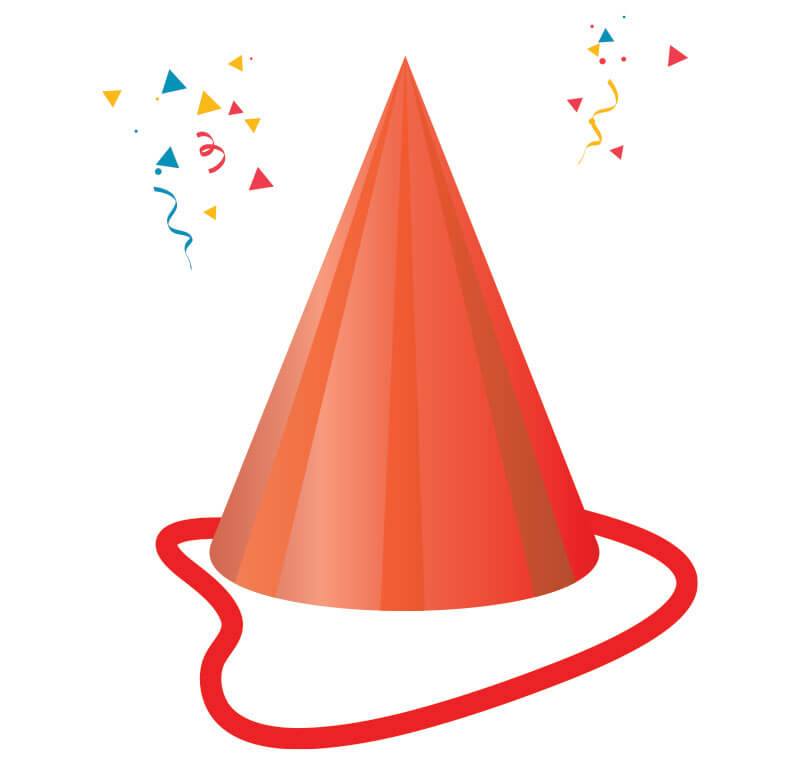 Birthdays
The work anniversaries widget automatically features employee birthdays for the current week.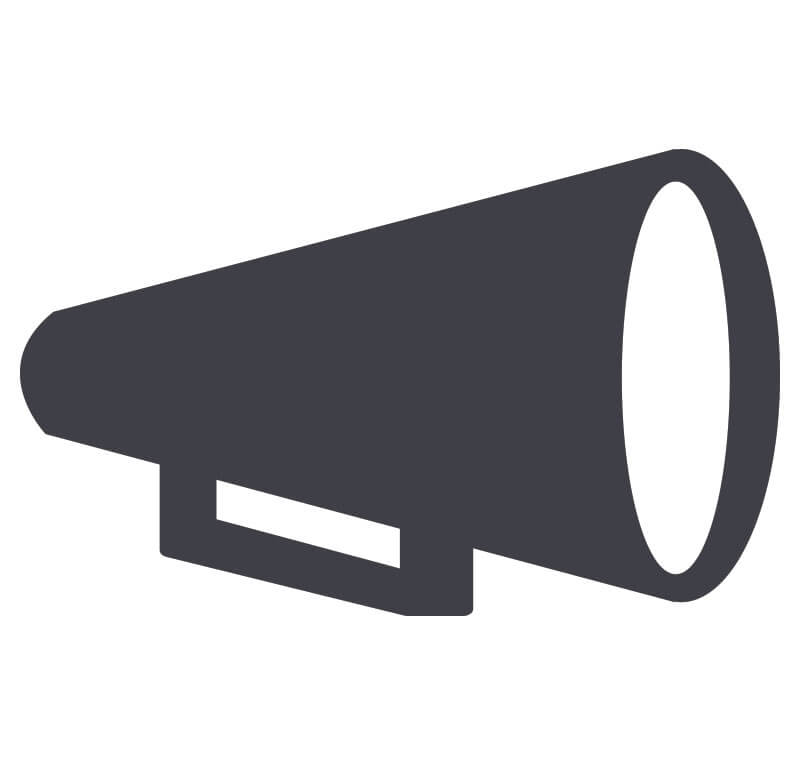 Announcements
Create and schedule announcements for everyone, or directly to a branch, or user group.
---
Share photos
Share files on your network
Manage web links in a central location
Search for links, reports, and forms
Secure areas - only give access to those who need access
A central place to access policies and procedures
Streamline any process. Flex Forms allow you to create and design forms for any use. Each form automatically has a corresponding report to make tracking and logging a breeze. Add statuses to your forms to create process-driven forms for greater efficiency in every department.
---
Form Reports
Track and manage submitted forms and pending forms.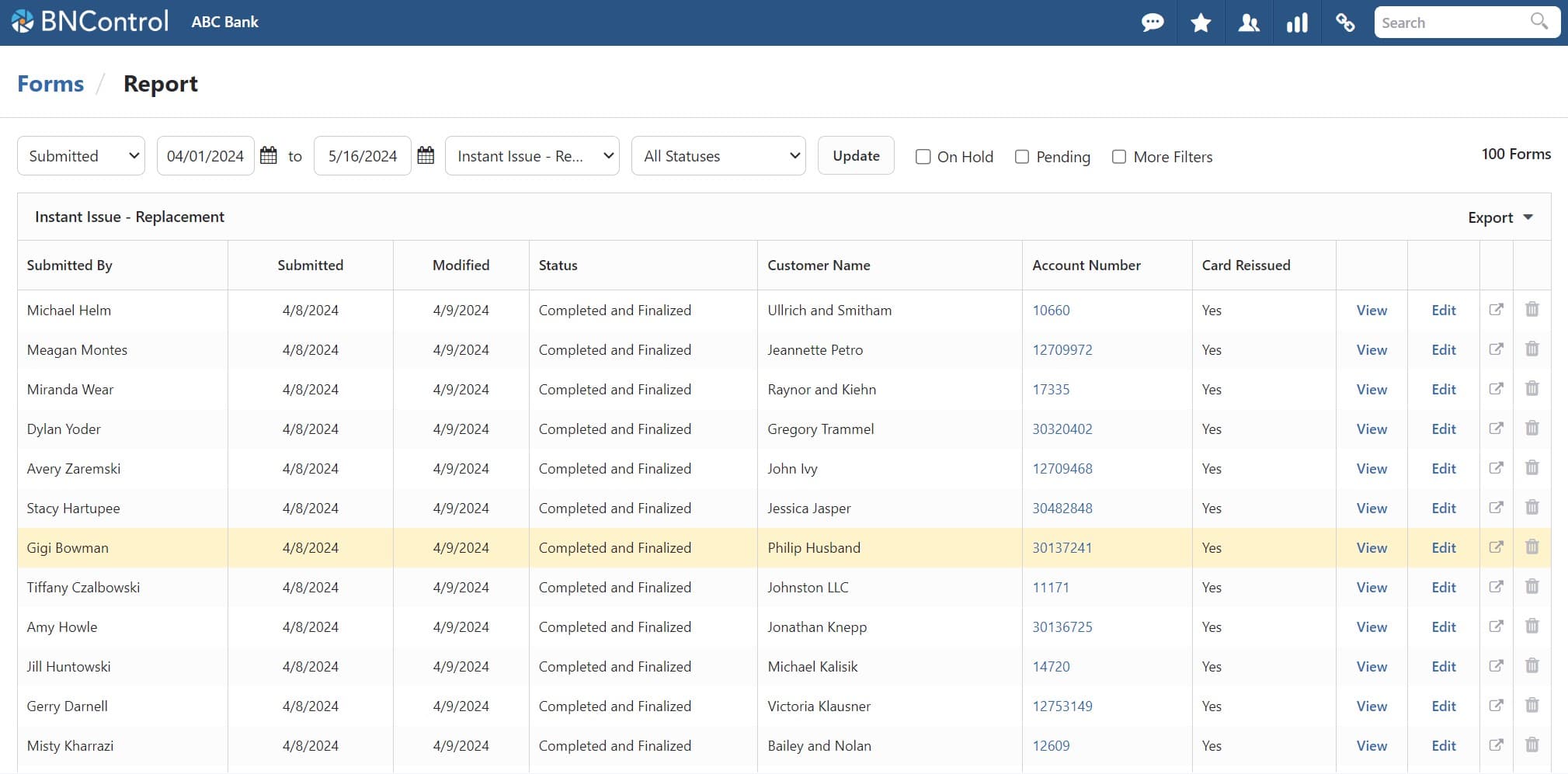 ---
Notifications
Communication is key. Form notifications can be customized to make sure everyone stays connected.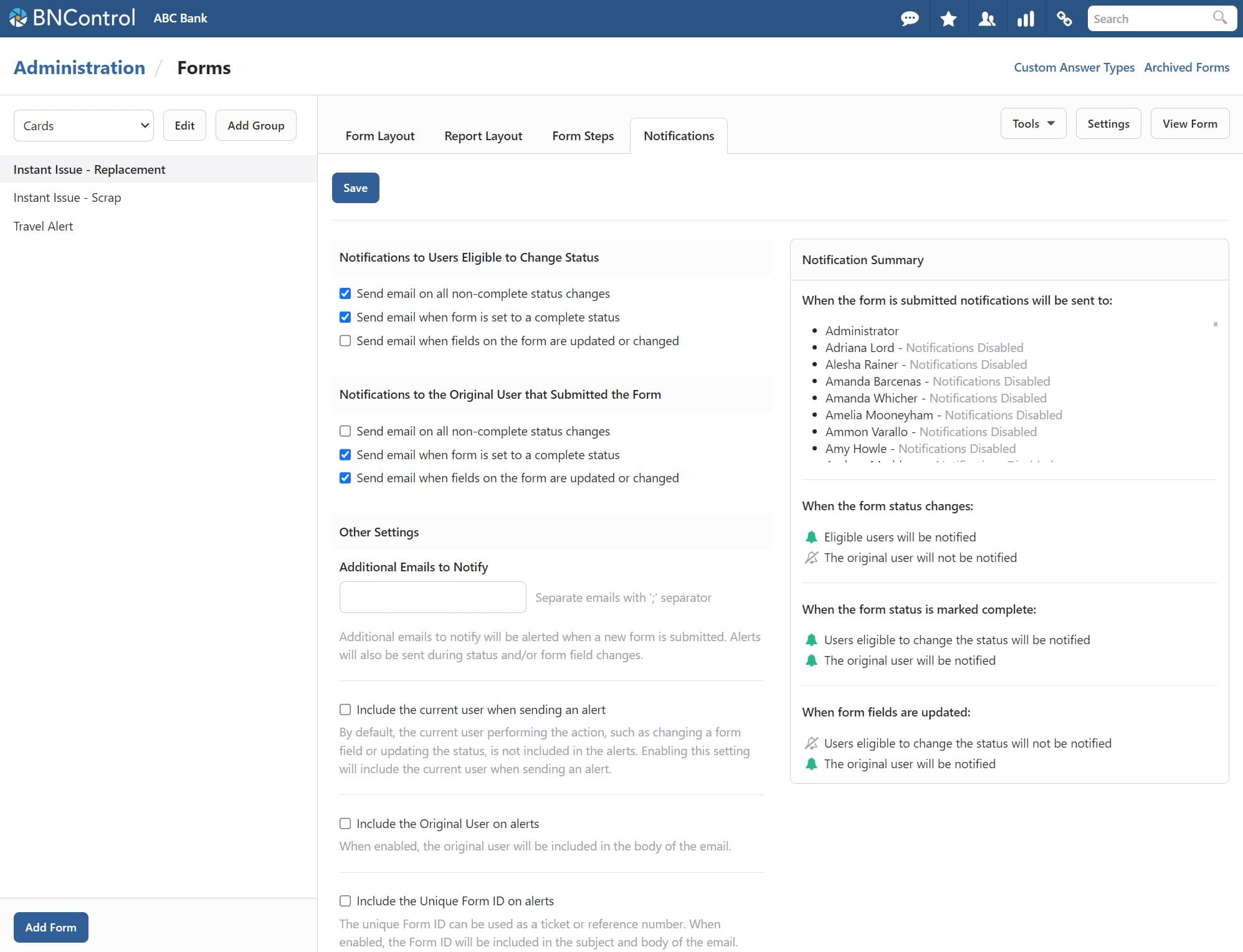 ---
Form Statuses
Use form statuses to set up customized processes for form tracking and approvals.
Custom 'Complete' and 'Pending' statuses
Select the eligible users or groups that can change the status
Allow forms to be sent to an individual or group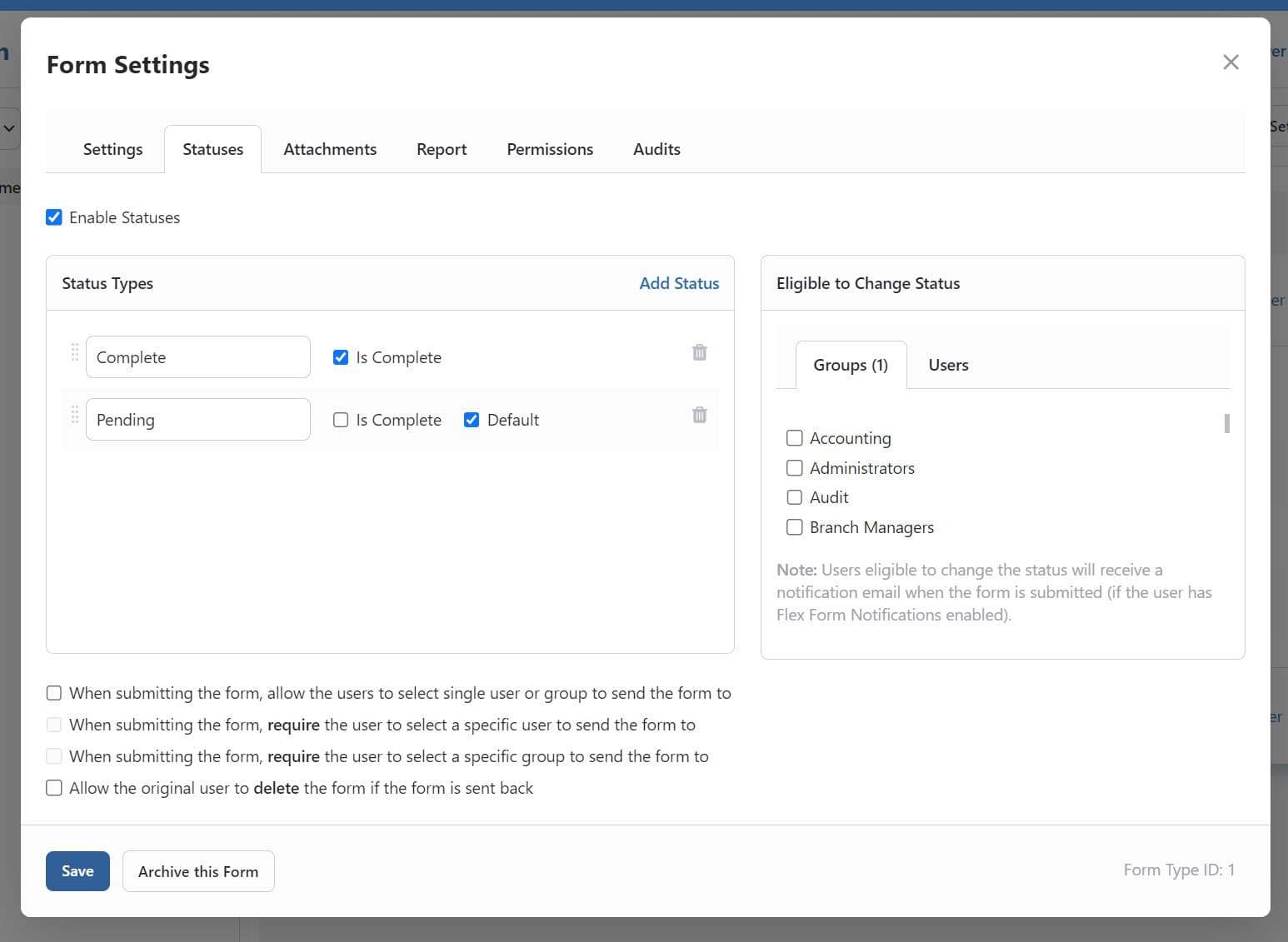 Signatures
Sign, without printing. BNControl supports electronic signatures on Flex Forms.
---
So Many Features
Organize forms into groups
Add custom questions and fields such as checkboxes, radio buttons, select lists, and more
Add headers, descriptions, and links to a website
Attach custom documents
Allow user's to upload attachments to a form
Track forms and create processes by adding statuses to a flex form
Flexible reporting allows you to track forms that are submitted and updated
Upload custom forms (Word Document, PDF, Spreadsheet, etc)
Link to third-party web forms by URL
Items that need your attention. Action Items puts the spotlight on items that need your attention. Pick and choose which items you want to monitor such as Past Dues, Maturities, Low Balance Loans, and more.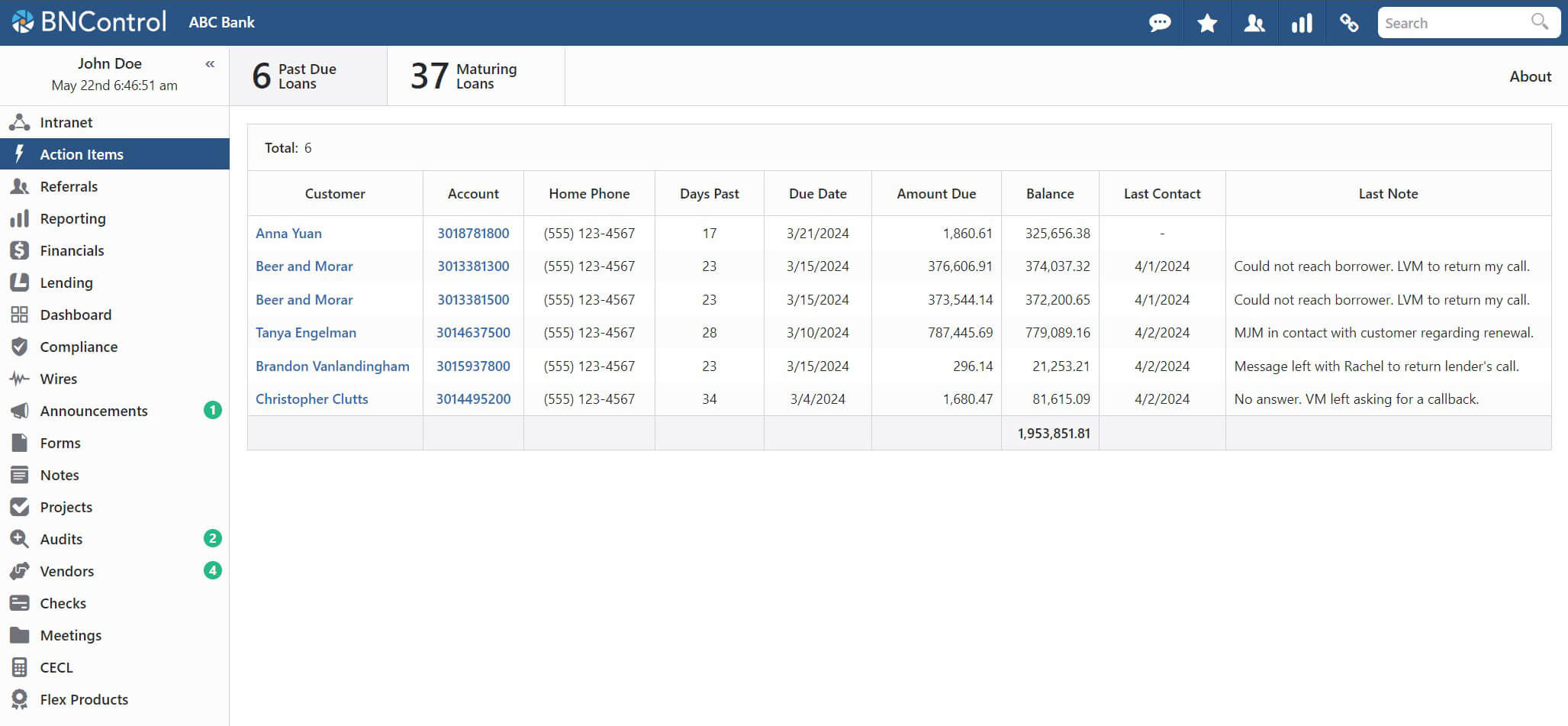 ---
Loans
Past Dues
Maturing Loans
Account Cleanup
Low Balance Loans
Deposits
Maturing Deposits
Account Cleanup
Pending Documents
Account Cleanup
Custom
We can also create custom Action Items tailored just for you.
We all have our favorites. With 250+ standard reports, financial reports, forms, and more you'll likely find some that are your favorites. Quickly tag an item and mark it as a favorite.
You can also customize the sort order and add headers to your favorites to accommodate your daily work flow.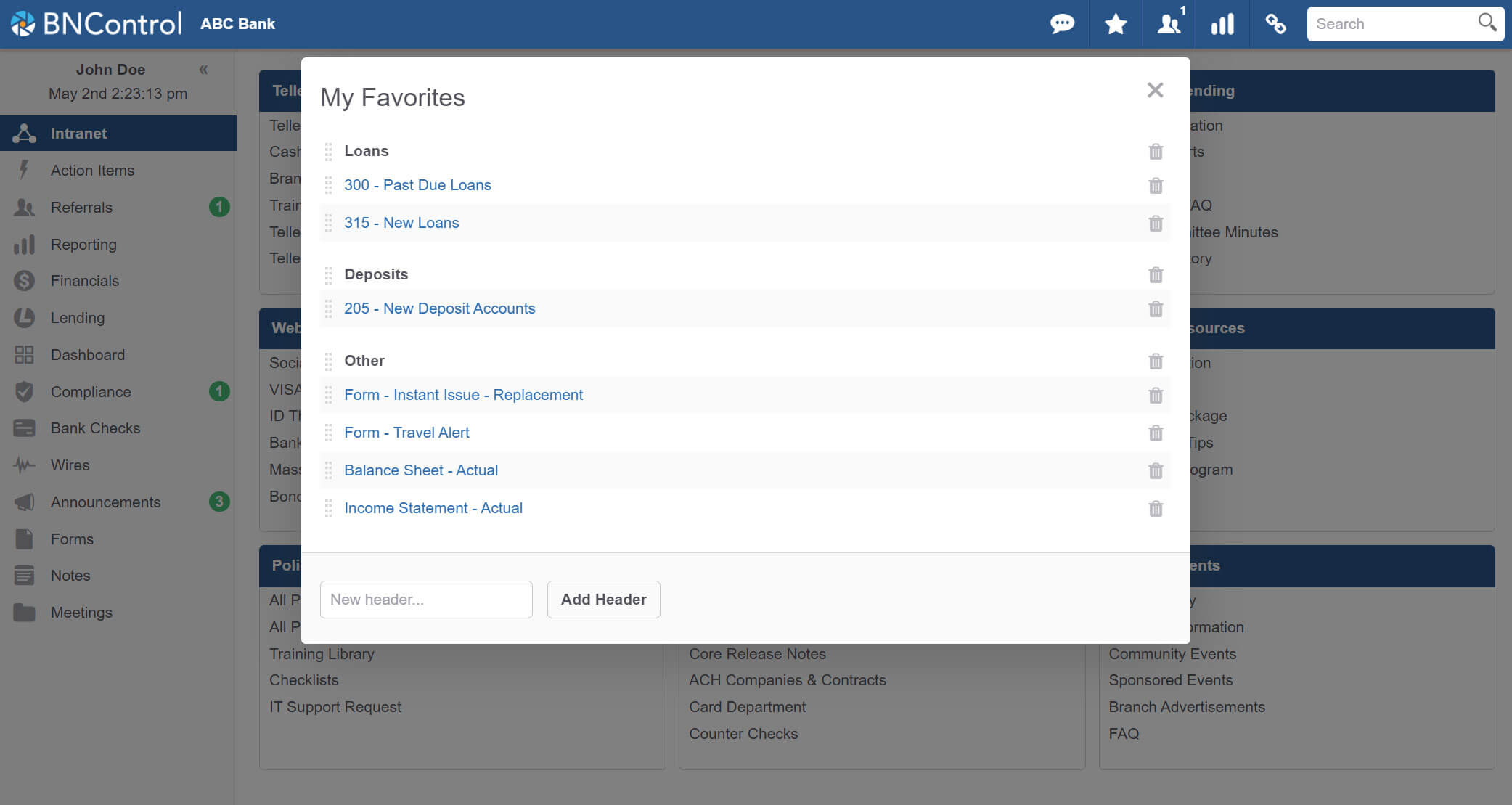 A complete view of your customer. Because BNControl aggregates your data from your core and ancillary systems, we give you a complete profile view of your customer.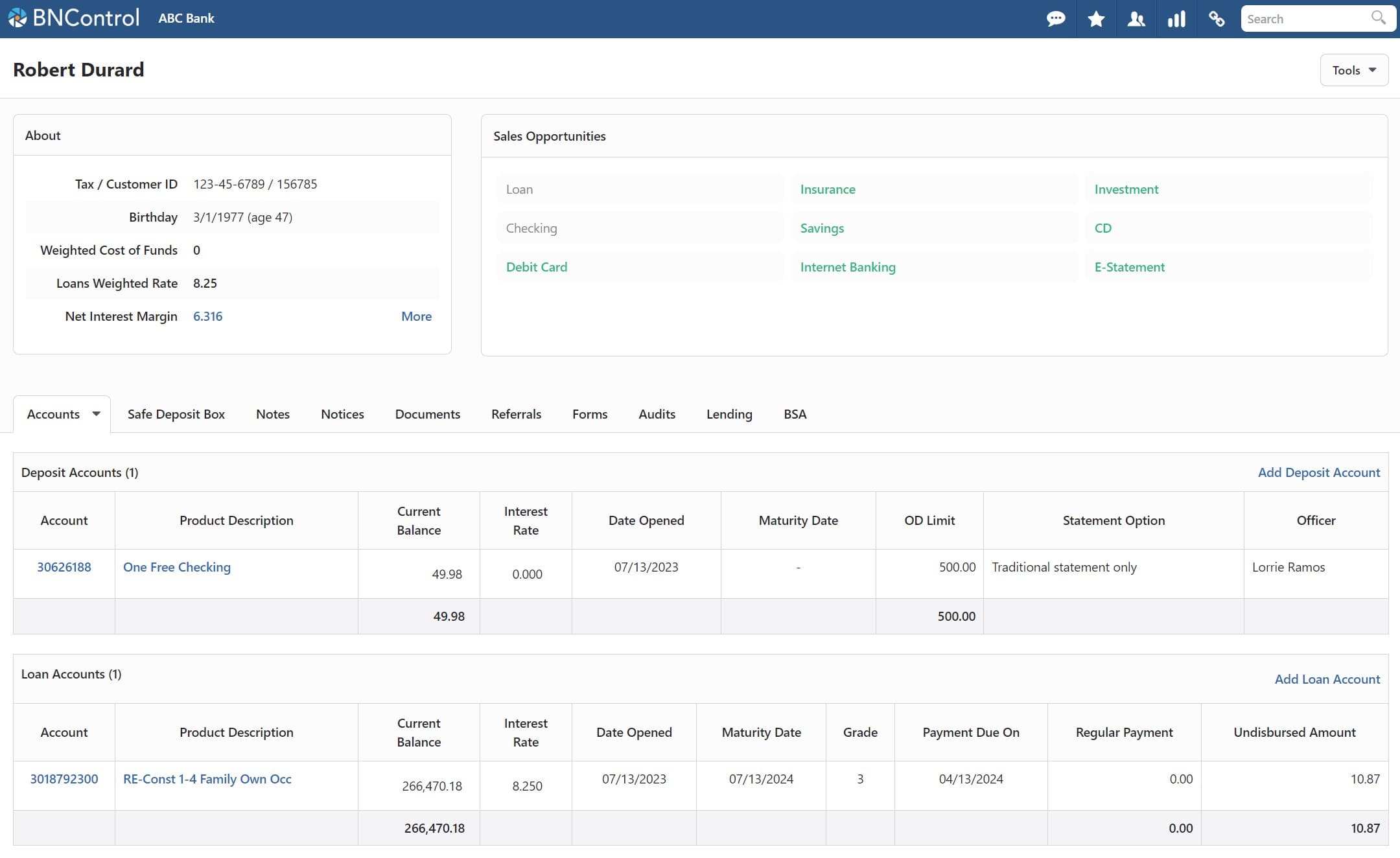 ---
Complete View
Customer's cost of funds, yield, interest margin
Relationship price by seeing the entire picture
Transactions
Account Notices
Statements
Documents
Maintenance, and more
Sales Opportunities
Easily identify sales opportunities
Quickly send a referral
Identify pending referrals
Account Details
Deposit Accounts
Loan Accounts
Safe Deposit Boxes
Notices
Referrals have never been this easy. Using Relationship Banking you can submit a new referral in a matter of seconds. Select what product or service you want to offer (loan, deposit, insurance, etc.), choose who you want to send the referral to and you're finished.
Once a referral is submitted, you can monitor how the referral was handled from start to finish. At any point, add comments, check the referral status, or even send the referral to a different person.
Referral Reports give you instant access to who's making referrals by user or branch, which referrals are being successfully closed and which ones are being denied.
Let us do the heavy lifting. BNControl does the heavy lifting by combining all the necessary data sources to give you access to the information required to manage your BSA program, Vendor Management, and Audit Tracking.
ACH Transactions
Large Cash Items and Currency Report
New Customer CIP
Risk Monitor List
Bill Pay & Online Banking Transactions
Global Details by TaxID
Official Checks by Account
Wires & International ACHs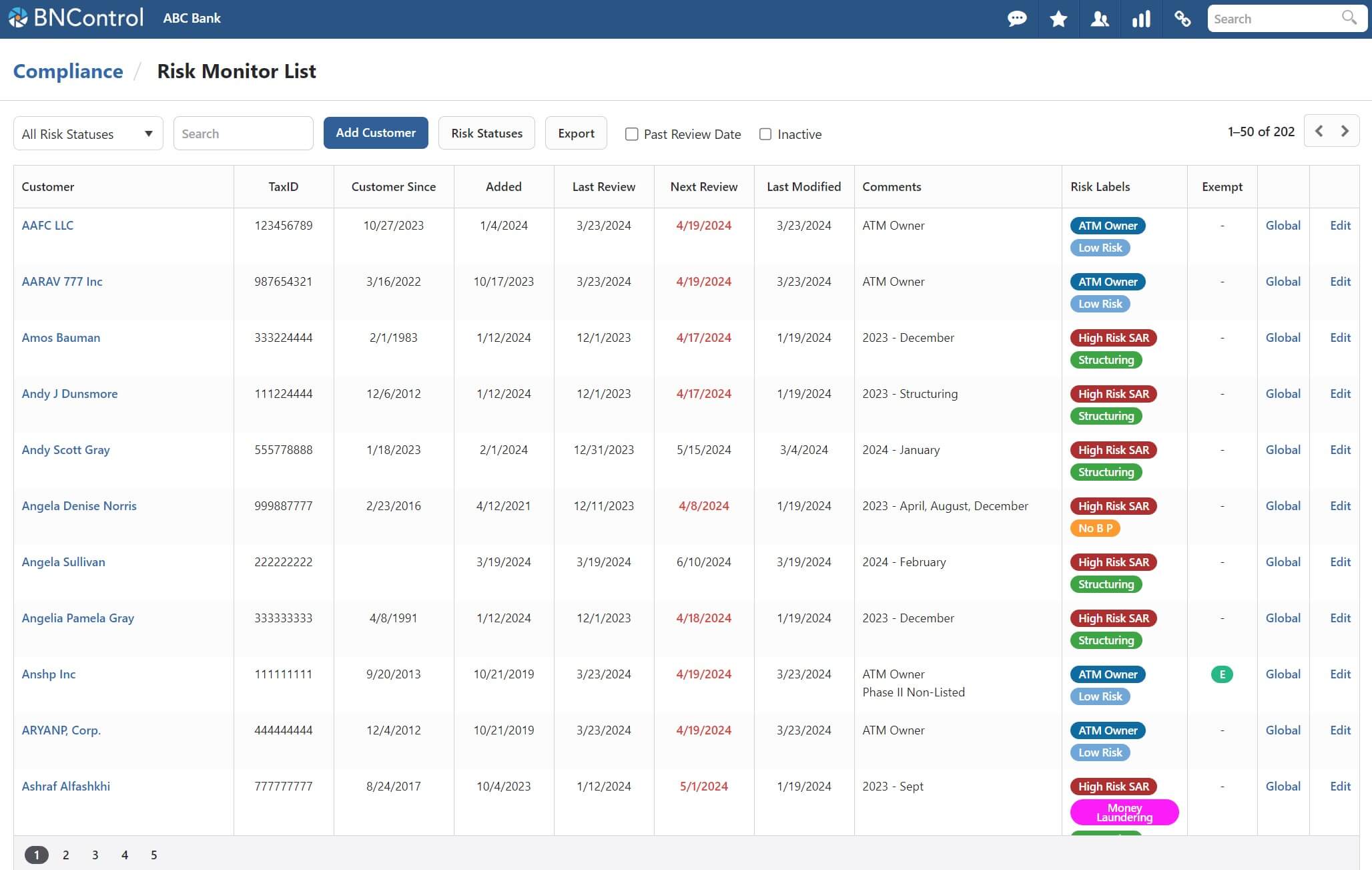 ---
Vendor Management
Take control of your vendor management process with one easy tool. The Vendor Management module allows you to:
Organize and manage vendors in one place
Track expiring and auto-renewing contracts
Store and archive all vendor documents
Track missing and expired documents
Create and manage vendor contacts
Add notes for reminders and follow-ups
Risk rate vendors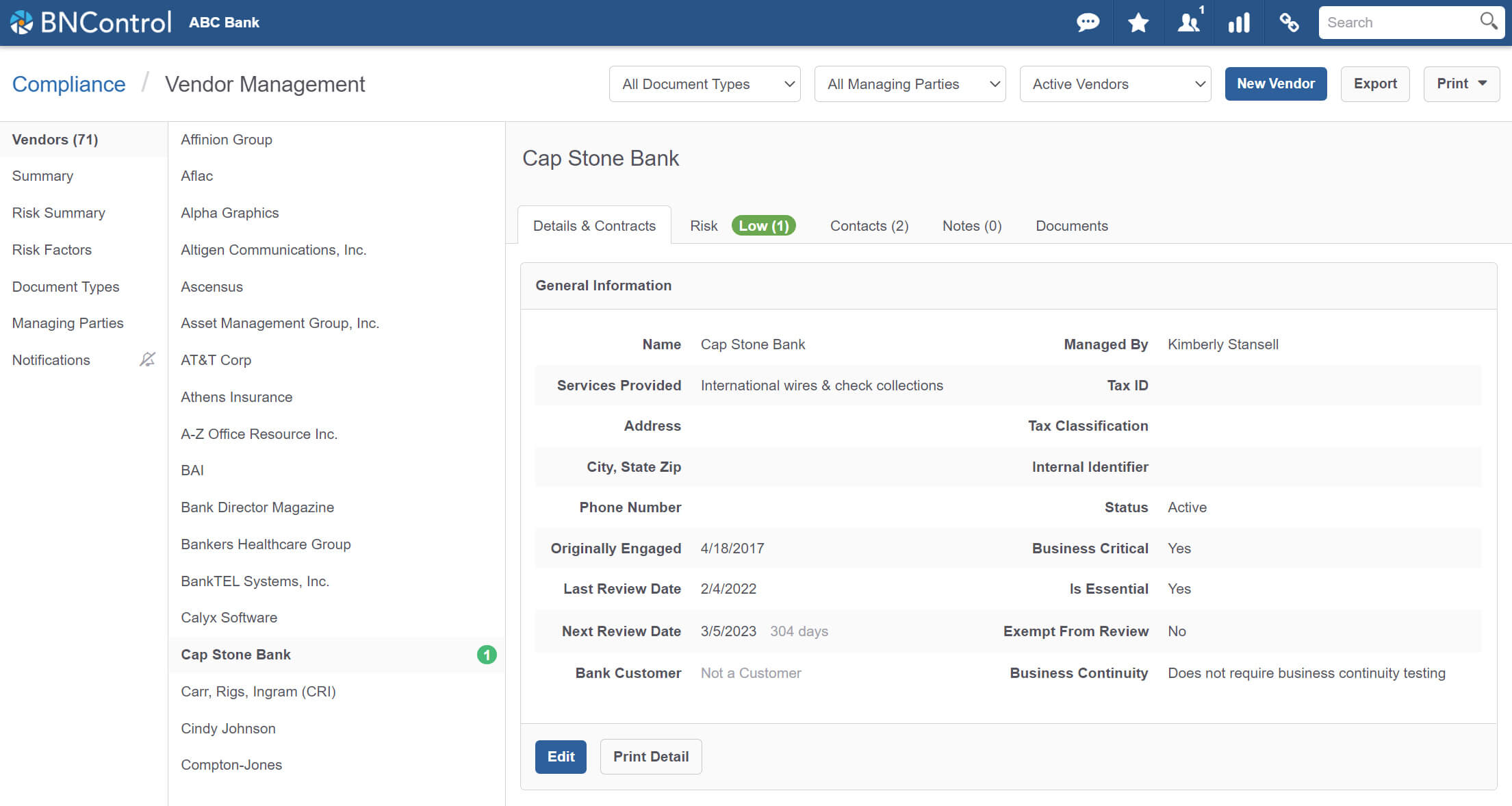 ---
Audit Tracking
Audit & Exception Tracking made simple. The Audit Tracking Module allows you to manage internal audits, third-party audits, exams, loan review and customer reviews. Tracking findings and exception responses from beginning to end.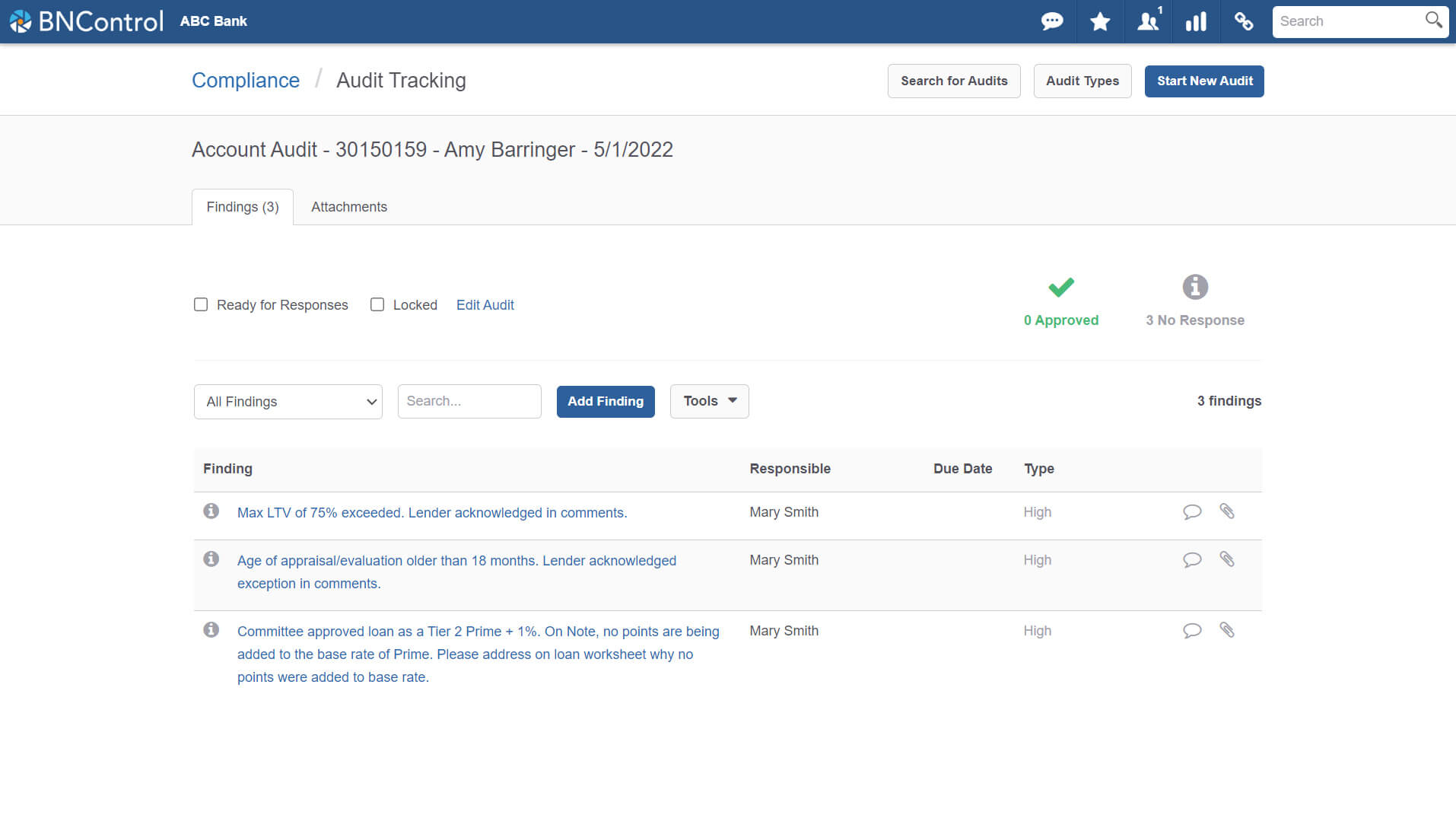 Create any type of audit
Attach original documents to the audit
Log and track all audit findings
Assign findings to users for response
Reports for outstanding responses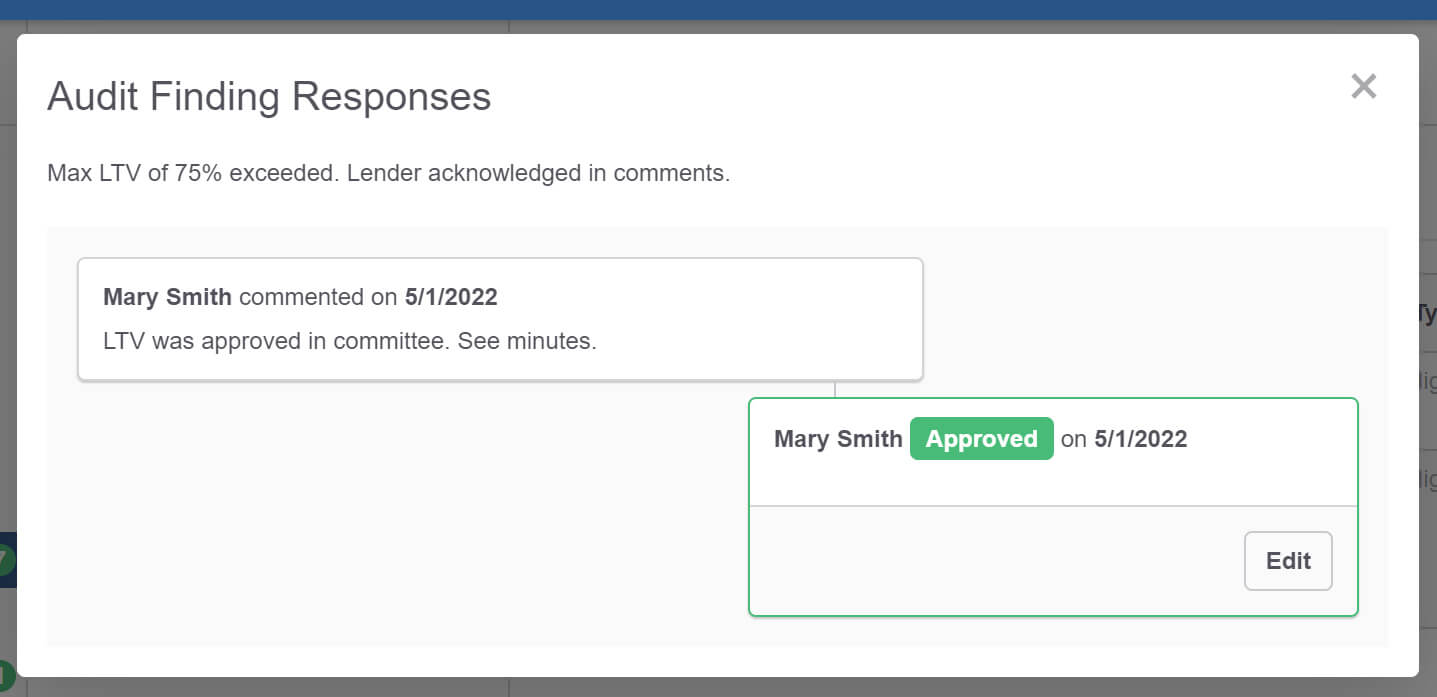 ---
FACTA/Red Flag
Is your Red Flag program automated and easily tracked? BNControl provides a checklist review procedure and a system that monitors when a checklist should be completed for a customer. In addition to the checklist, it also provides a series of reports that help you comply with Red Flag rules by monitoring...
Transactions on inactive and dormant accounts
Line of Credit transactions within the first 90 days
Late payments made within the first 30/90 days
Anomalous Account Usage, indicating possible identity theft
---
OFAC & 314(a) Scanning
Financials Institutions are required to scan customers and transactions to help identify customers involved in criminal activities. BNControl can help automate this process by scanning:
Customers
Bank Checks
Wires
ACHs - Incoming/Outgoing
Custom Files
Simplified official checks & reconciliation. Use BNControl to create Money Orders, Cashier's Checks, Loan Proceeds, Vendor Checks, etc. Easily and quickly reconcile.
When you use BNControl to issue official checks, tellers can quickly verify the check before cashing or making the deposit. You'll also benefit from being able to reconcile the official checks account in minutes.
Create checks for a customer, non-customer, or internal use
Account-level validation for customer checks
Quick, stream-lined reconciliation
Print checks on pre-printed stock, or blank stock
Check numbers generated automatically
Track incoming and outgoing wires. Track all wires, both international and domestic, with ease. You can build profiles that will allow you to very quickly submit new wires.
When BNControl is used to track wires, the information gets compiled in other reports used for compliance.
Schedule a Demo
We're looking forward to showing you BNControl. We'll be happy to schedule an on-site visit or webinar to give you a full demo of BNControl.
---
Contact Form
Submitted successfully. We'll be in touch soon!